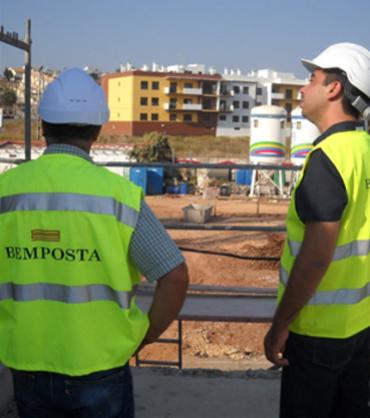 Mission
Design and implement works of engineering, striving for quality of implementation in accordance with the best practices of art;

Ensure the sustainability of the company and contribute to the quality improvement and standard of living of its workers;

Prioritize customer's satisfaction;
Minimize the environmental impacts and significant risks, ensuring the health and safety of its workers and of the people that interact with the activities of the company.
Provide results.
Vision
To be economically stable, aggressive in the market, highly sought by property developers, public and private institutions;
To potentially create new jobs.
Values
Innovation
Competence
Responsibility